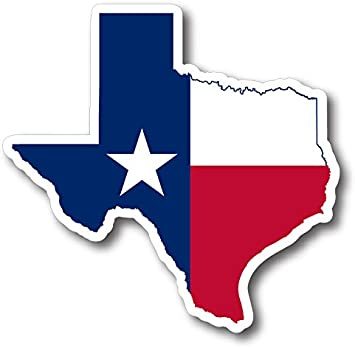 Owned and Operated by a Veteran of the United States Army, Shelton's Trailer & Performance was Established in March of 2020. Prior to March of 2020, we specialized in Trailer Repair, Fabrication/Modification and Parts Sales for 8 years before adding Preventative Maintenance to Semi Trucks, ATV/UTV Maintenance and Aftermarket Performance accessory installation for 1/2 Ton to One Ton Trucks.
With over 80 years of experience in the company, we have the knowledge and skill set to repair and/or customize your vehicle and equipment to your specifications.
At Shelton's Trailer & Performance, we pride ourselves in providing the best Customer Service along with highest quality work at competitive rates.